Compelling, Visual Content that Enhances Your Website
Podiatry Patient Education Video Library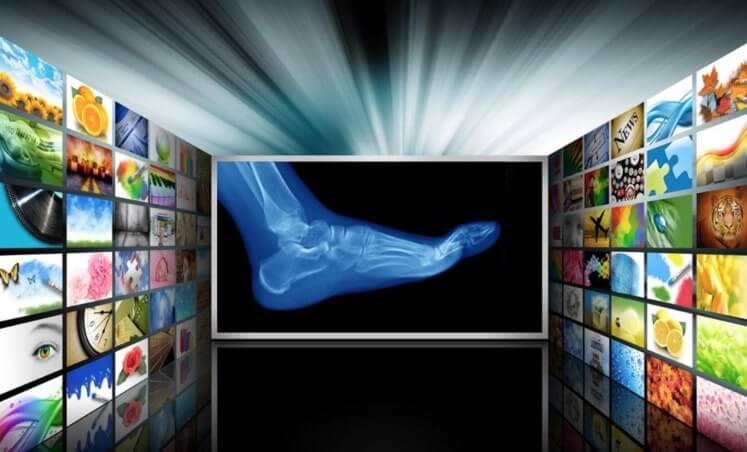 It's a fact: The majority of people learn and retain information better visually….
Tap into the power of video to increase patient engagement time on your website, attract more new patients —and make your practice look great in the process.
Website visitors learn more from hearing and seeing(videos).
Visuals and videos make it easier for people to understand podiatric conditions.
Provide valuable, educational content to an audience that is already searching for answers.
Short videos engage potential patients & lead to appointments.
Educate patients visually and inspire them to call your office.
Increase awareness, engagement, conversion and retention.
Our Video Library is a must-have, affordable, website marketing tool that works on desktop computers as well as all mobile devices.
Heel Pain – Common Causes
Diabetes & Your Feet
Bunions
See More Videos