Podiatry Content Connection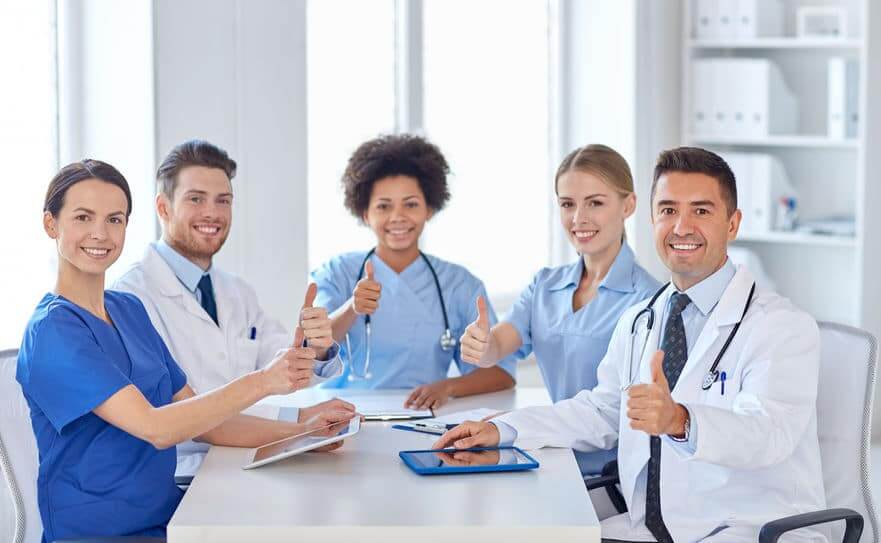 We specialize in attracting new Podiatry patients to your office, boosting your online presence and enhancing your reputation across the web. We help you educate your patients, make you stand out in a crowded field, and do it all for you in a time-and-cost-effective manner.
We Only Serve Podiatry Practices
Our online marketing experts understand that each practice is a little different, in philosophy, focus, and service. And we work with you accordingly.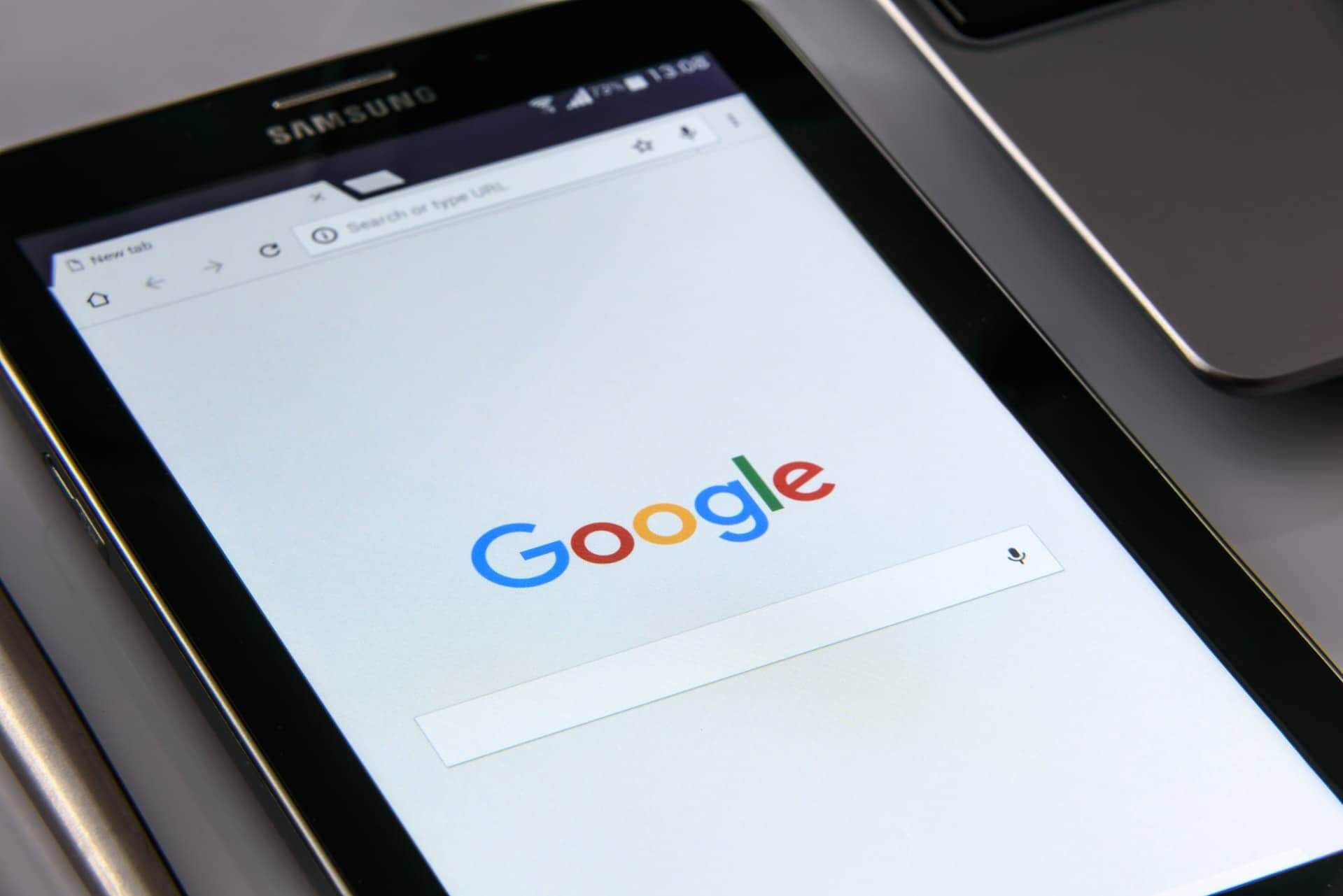 Jeffrey Hartman founded PCC in 2009, with a six-sigma philosophy to deliver the highest quality service at a lowered cost. He asked our experts to develop the first AI-driven, online marketing platform for podiatry–elevating SEO, content distribution, and more. From twice the fresh content to reputation management, our list of services expands even as our "we do it for you" packages become more targeted.
P.S.

Podiatry Content Connection

is a Certified Google Partner and our staff is certified in Google Ads.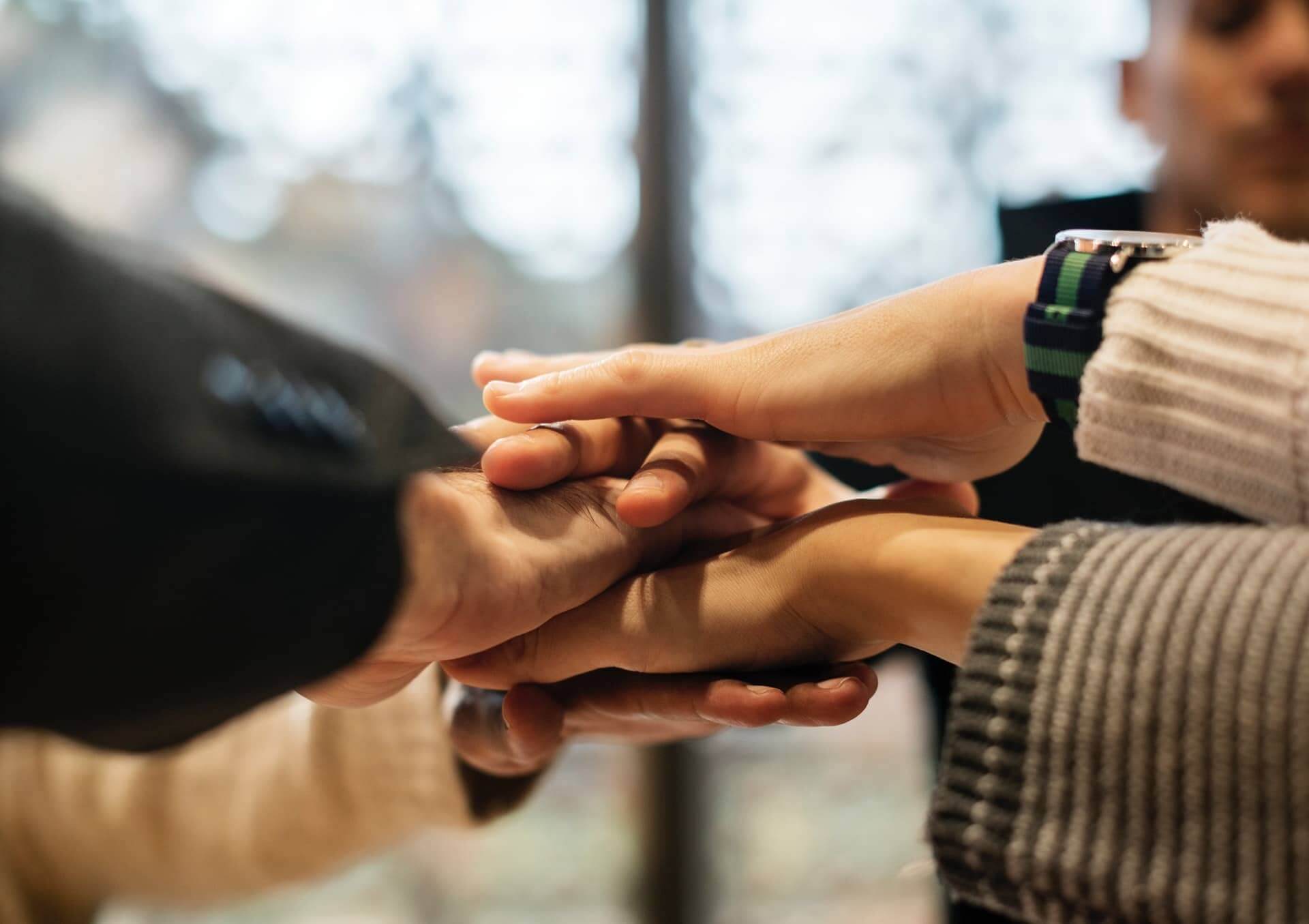 Podiatry Content Connection Gives Back
Over the last 5 years

Podiatry Content Connection

has given more than $200,000 to set up an endowed scholarship and other helpful projects at podiatry schools (i.e. TUSPM, NYCPM and KSUCPM). We have also donated monthly to programs dealing with the ongoing addiction crisis.
"When you come right down to it, people are at the center of what we do. One of the most fulfilling parts of this business is helping people, and as our organization grows, we have the ability to help more and more." – Jeffrey Hartman, founder of PCC.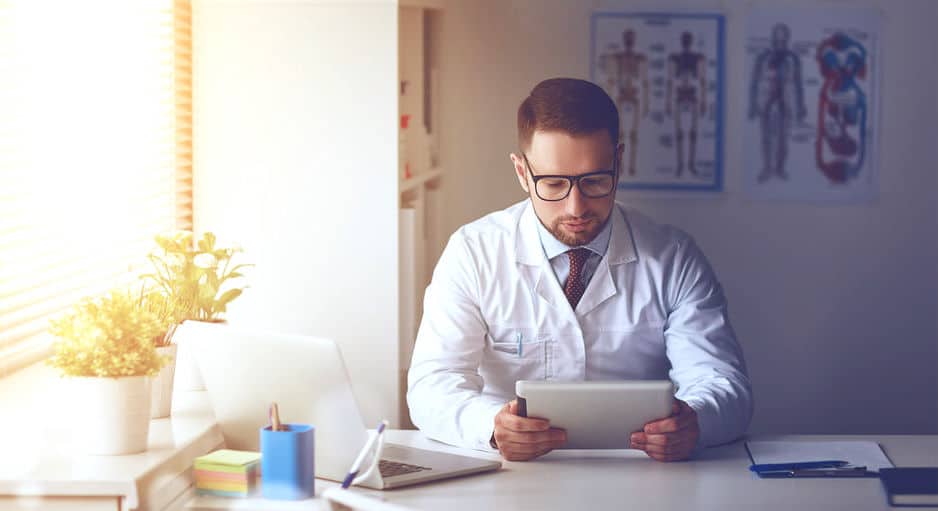 We Want You To Be Successful
Our amazing 96% client retention rate proves that we do our job and do it well. We back that up in writing with our "Buyer Protection/Performance Guarantee."
We Are Advocates for Podiatrists
With over a decade of preparation to become a Podiatrist, you deserve to be successful and at the same time better serve your community.